When planning to buy or to sell a luxury yacht, you should find a luxury yacht broker. There are plenty of yacht brokers, but finding a qualified one can be difficult.
Here are some tips to help you find the right broker.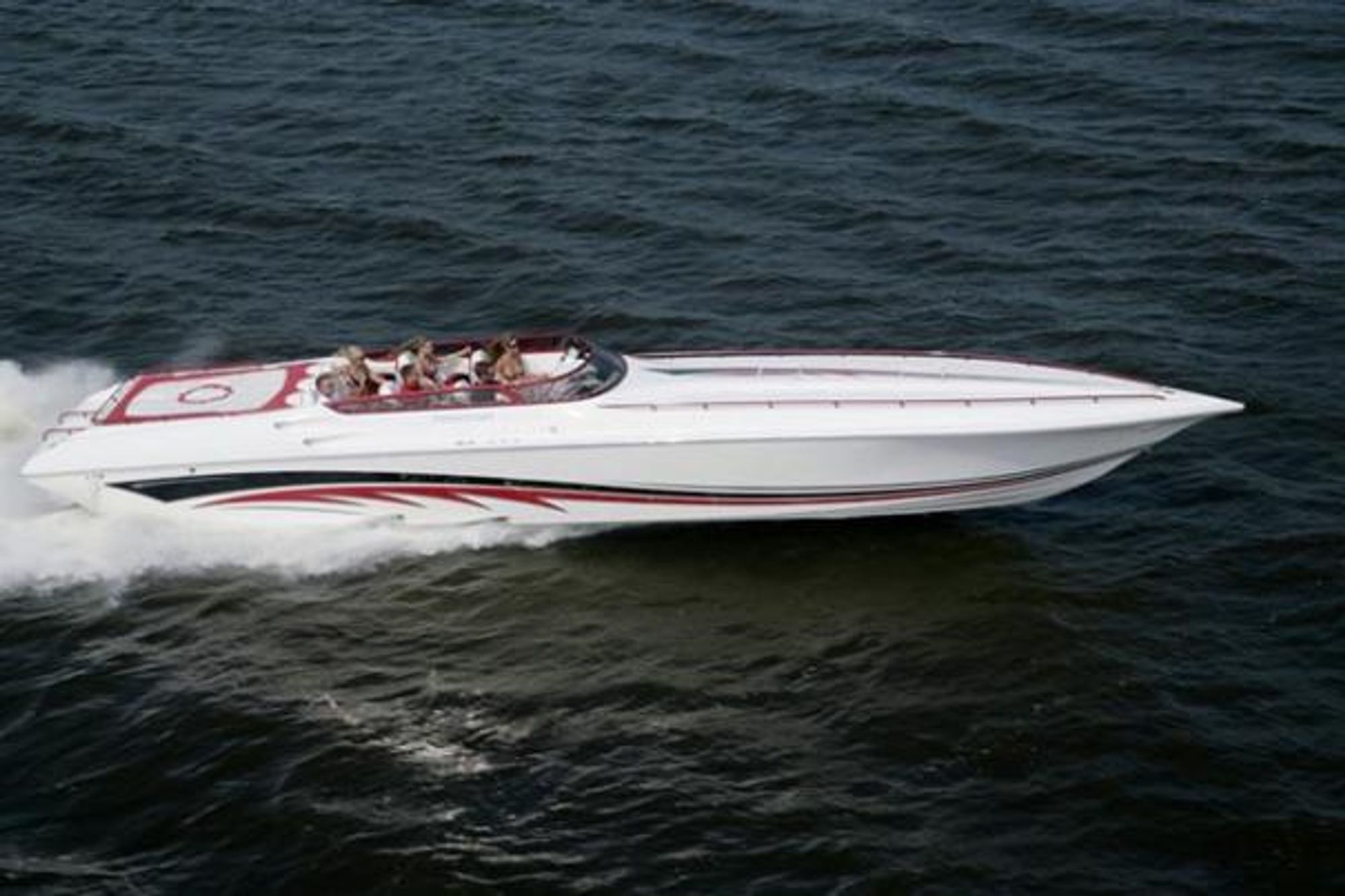 Where Should You Look for a Yacht Broker?
Try brokers at your marina. Ask around for recommendations. Keep track brokers owners reply on for more multiple transactions.
Ask for recommendations at a yacht club near you or a professional organization.
What Should You Look For?
Certification: You should look for a certified professional yacht broker. It is because a yacht broker license will ensure that the person is trained and qualified for his job.
Experience: It is advisable to look for brokers who have a few years of experience up their sleeves. Generally, more experience indicates more knowledge of the yacht world.
Work/Job History: While evaluating the person, you should also take a look at the yacht brokerage firm and history of his dealings. It will provide further insight as to how good the broker is at his job.
Reputation: Further, you could also look at how well-known the firm is and how many vessels it has sold or helped purchase. It will ensure that you are in good hands so far as yacht dealing is concerned.
Listings: If you are looking up a brokerage firm, check out the yacht listings they have. We, at Miami International Yacht Sales, have an assortment of amazing yachts by distinguished names in the yachting industry.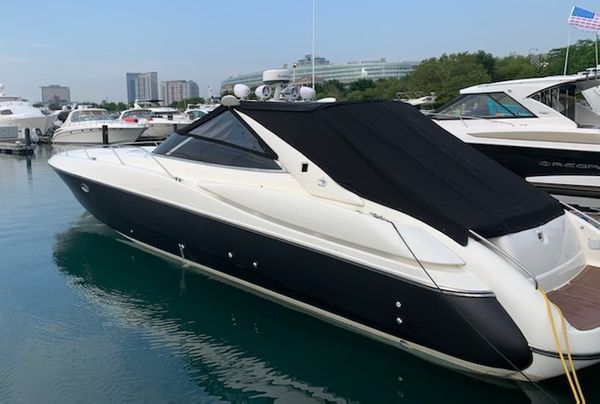 What are the Extras Offered?
Does the brokers offer unique or extra services?
Video/Photo Gallery: Some brokers offer videos apart from standard photos. This can give buyers a better idea of the interiors.
Advertising Platforms: Ask about their advertising strategies. Do they use multiple platforms: social media, print, etc.
Reach & Contacts: Some firms have global reach. Some specialize in a region. Consider which is a benefit for yuor needs.
Personality
Your broker will be representing you, and your vessel if you are selling. Make sure that they represent you, and your yacht in the best light.
The process of yacht purchasing or selling can time. Choose for a broker who:
Enjoys their job.
Offers thorough explanations.
Is prompt and responsive.
Likes dealing with the clients.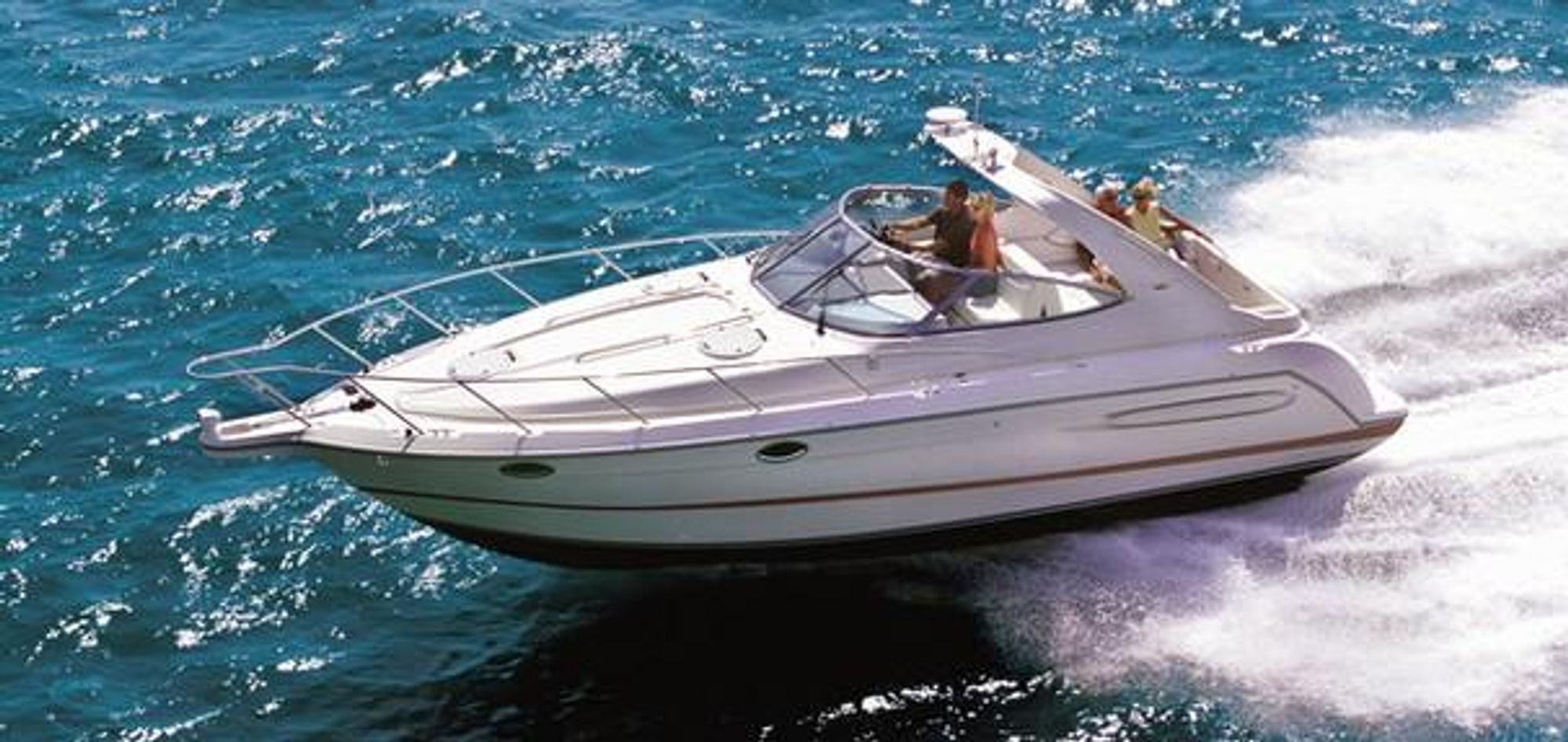 Pricing and Services
Know how much you are willing to pay a broker for their services? Brokers typically charge 10% as their fees. This can go up in case of a superyacht or a mega yacht. Ensure your broker has a separate escrow account for the purpose of accepting deposits.
These tips to find and work with a broker can make selling and buying your yacht a smooth process.